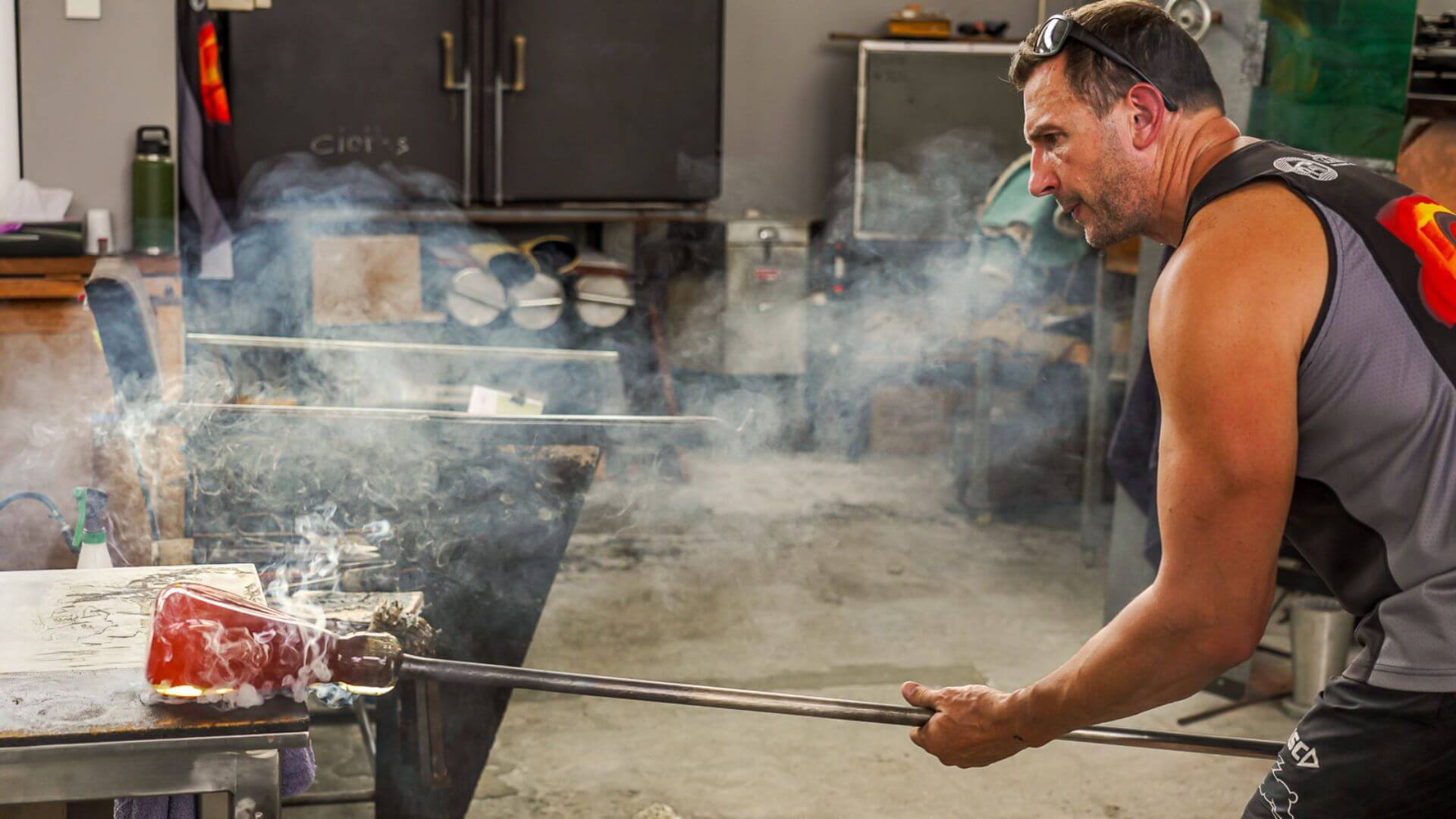 A family owned business that creates some of the worlds finest glassware. Every piece is made in the workshop which you can watch being made while you peruse the extensive range of glass items in the studio.
Beautiful Handcrafted Glassware
Our Memorial Glass Paperweights encapsulate the cremation ashes of a beloved one or pet to create a timeless memorial which you can cherish forever.